Why We Exist
Our Mission:

To simplify the DMV experience for drivers across the country.


At DMV.ORG, our highest aim is to help transform the automotive and transportation industry in the U.S.—not only by automating DMV services and providing the best driver-related information and services online, but also by investing our resources in safe driving and green transportation initiatives that have the capacity for real systemic impact. We are committed to creating safer roads, a healthier planet, and happier people.
Our vision is to empower people in their DMV experience by putting them in control... and maybe even bringing them joy.
Renewing your car registration? No problem. Need a new driver's license after you've moved? Piece of cake. No matter what you need or where you live, we can help you figure out what to do.
Our site makes your DMV experience easy, helping you accomplish such tasks as:
Printing DMV forms and documents
Applying for/renewing a driver's license
Titling and registering your vehicle
Purchasing car insurance
Taking practice exams and using study guides
Finding local businesses and DMV agencies
From Profit to Purpose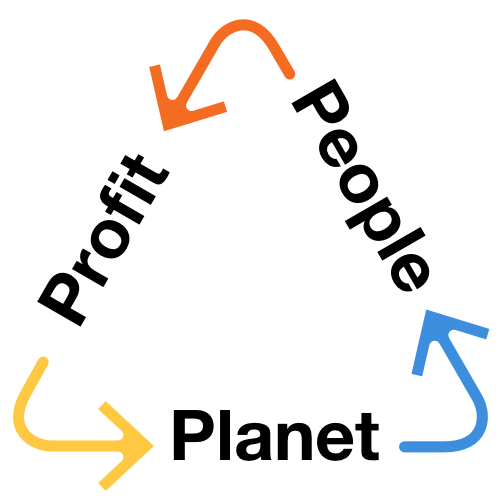 We are more than a website; more than your typical business. At DMV.ORG, our deepest care involves turning our success into service—moving along a journey from profit to purpose and making a significant impact in our world.
What does that look like?
We commit to providing accurate, thorough information to the public free of charge.
We promote eco-friendly transportation initiatives that protect our world.
We make fair and equitable decisions with our business dealings and partner relationships.